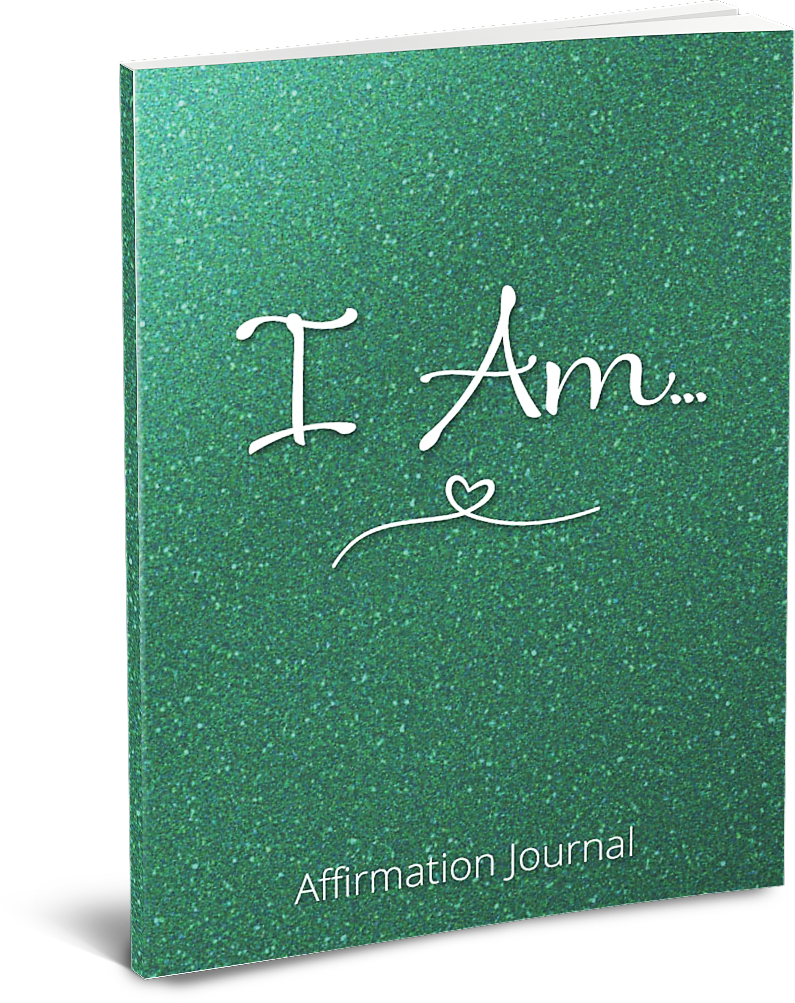 Working to make positive changes in your life?
Learn the power of affirmations to program your mindset and get what you want. Work smarter not harder to become who you always wanted to be.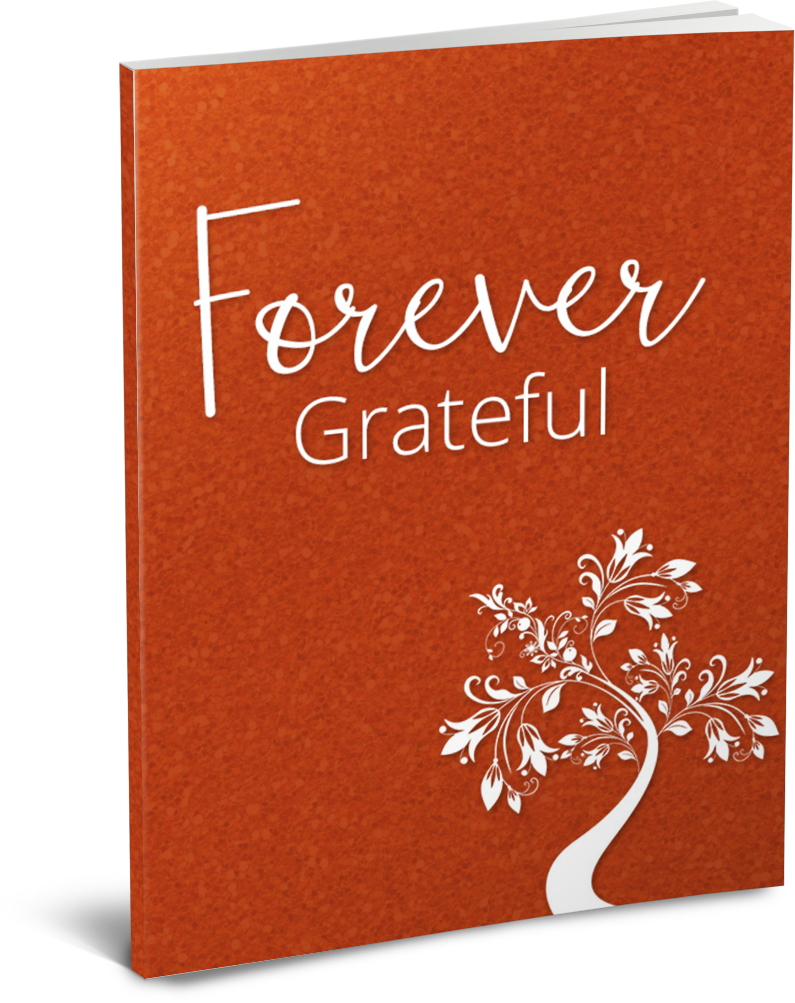 Desire to be more positive?
Practicing gratitude can change your life for the better. Using our Grateful Journal can give you a clear plan to develop the skills to lead a more gratifying life.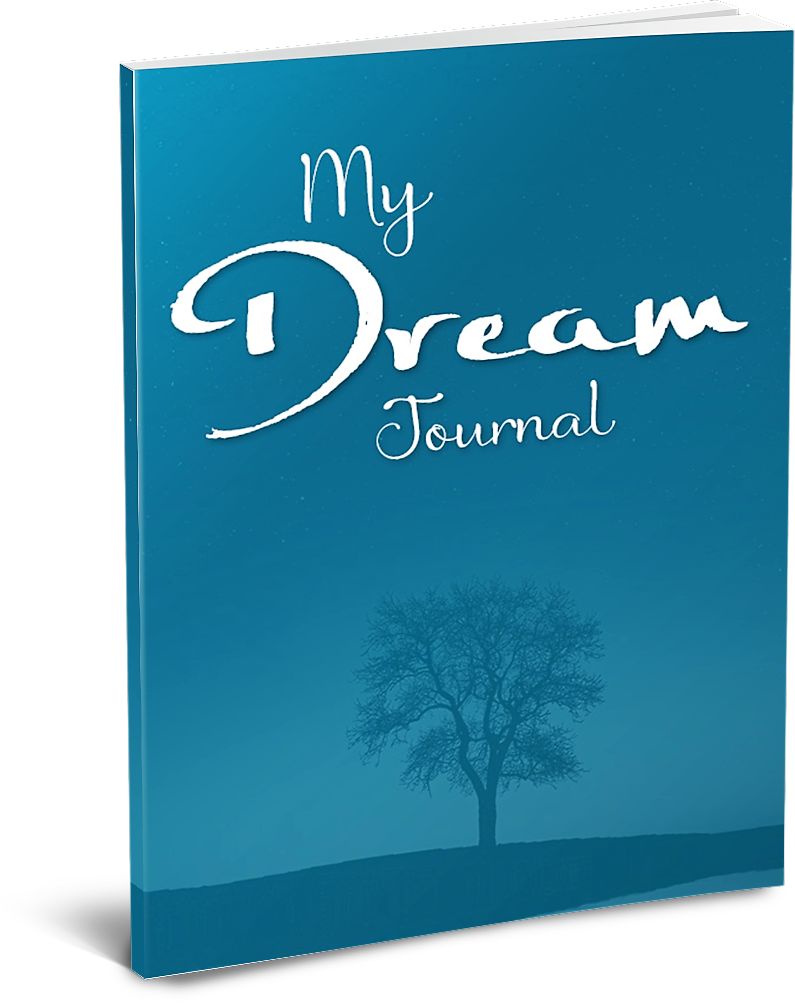 Wondering what your dreams are really telling you?
Learn more about yourself by observing and analyzing your subconscious mind through your dreams. This Journal will guide you through the process of remembering your dreams for further analysis.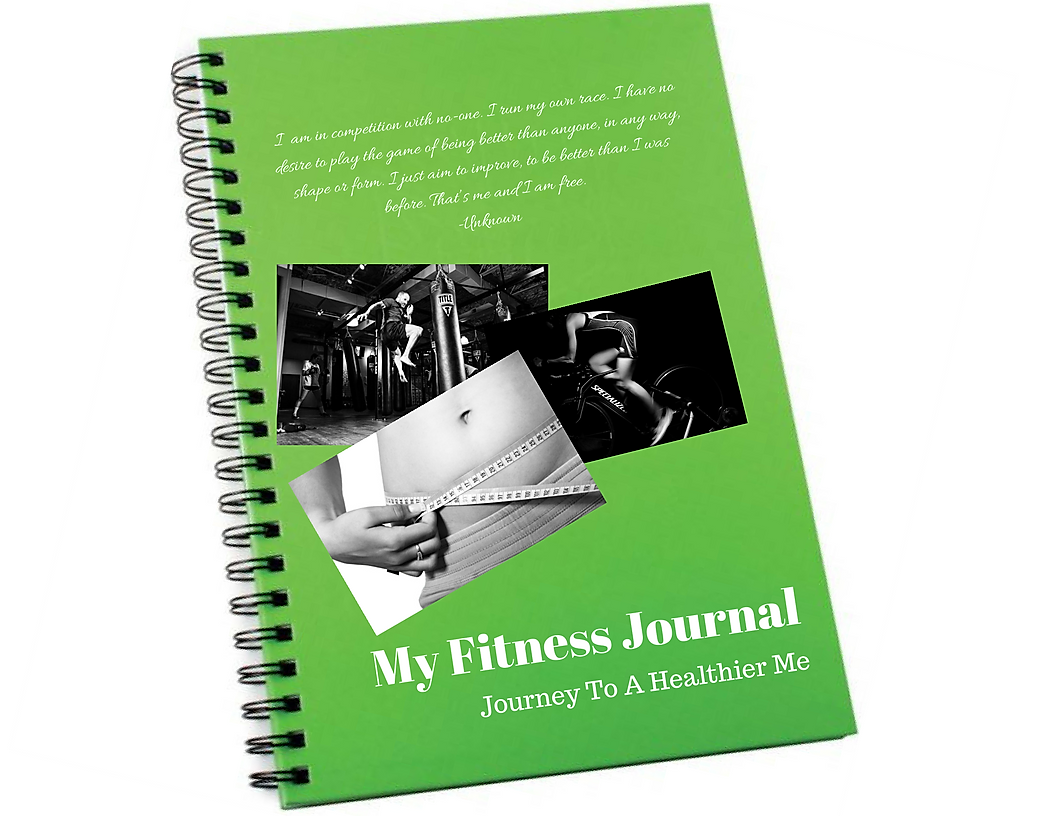 Dying To Lose Weight & Finally Get Fit?
Finally a Fitness Journal that lets you turn your weight loss struggle into your weight loss story. We Know the struggle is real but success could be just this journal away.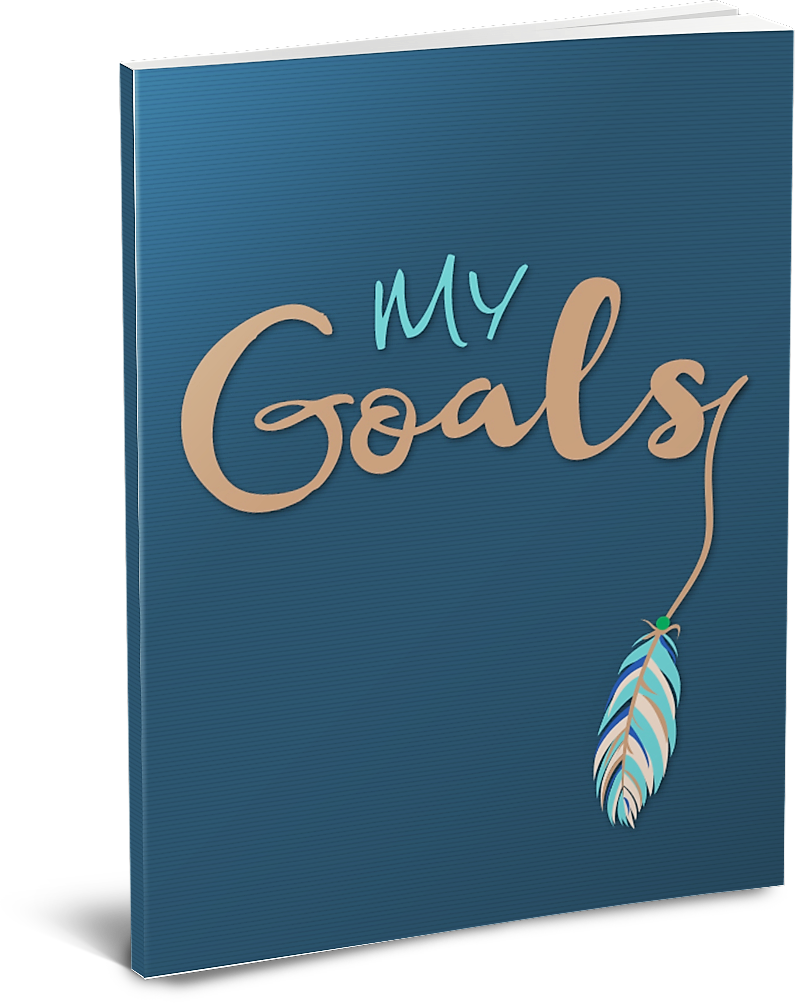 Learn how you can journal your goals for ultimate success through a guided process. Develop "Smart" plans to get you where you have always wanted to go.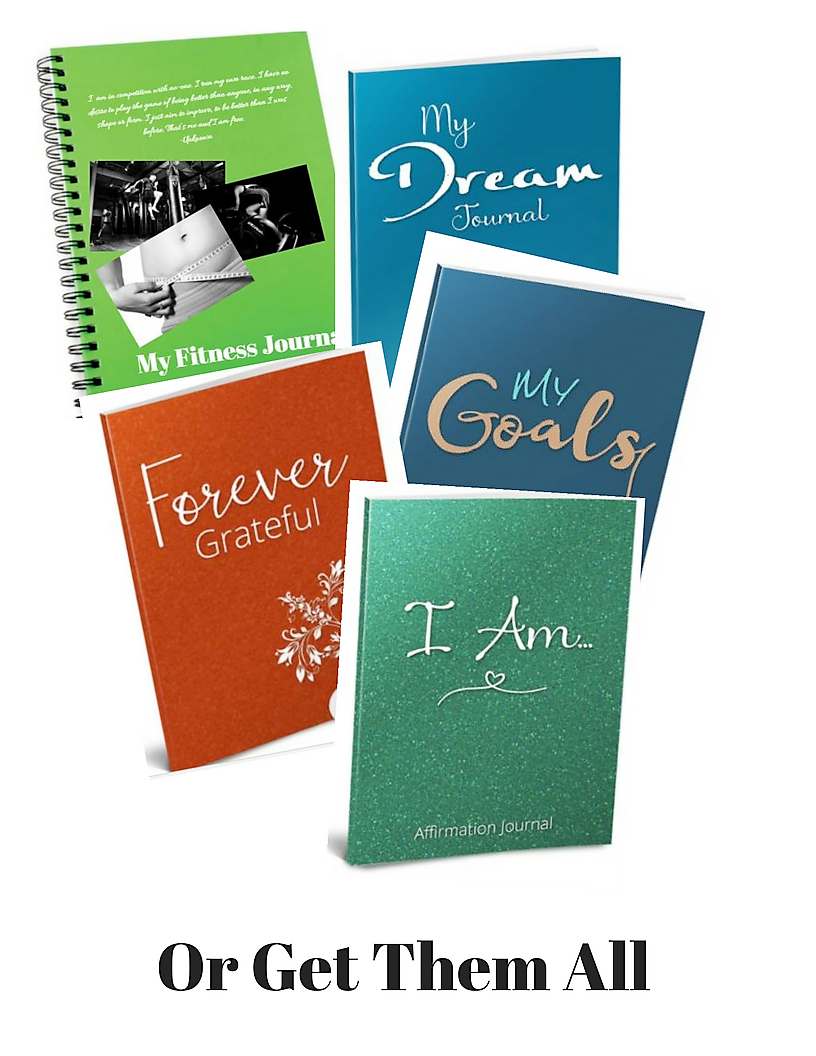 Want them all?
Using a Journal can help you in so many ways to get to the place in your life you want to go. Enjoy this special offer and success to you.