There's Gold In Those Hills! Hidden Treasures.  How would you respond if you heard that there was Gold in the Hills Surrounding your Home? Or even Closer a treasure chest full of Gold hidden in your basement? Once the shock wore off, would you neglect it or race to the basement? What a thrill to find and actually hold the treasure in your hands! The difference this treasure can make in your life! What if I told you it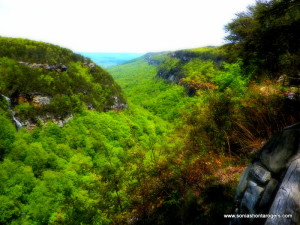 is really there. Do you realize the treasure lies overflowing in the basement of your heart, waiting only to be used.
In the Corridors of your mind lies your subconscious thought life, That corridor holds every thought, dream, vision, idea and goal your heart has ever longed for,What a joy, to find that the key to unlock the treasure of your heart lies here in the subconscious mind.
The key is our thoughts and words. In the book of Proverbs Chapter 6 verse 2 "You are snared by the words of your mouth. You are taken by the words of your mouth." So if our words can ensnare and take us, then likewise they can Free us. Oh what a joy to be free. Free and prosperous to enjoy the treasures God wants us to have. Are you ensnared by the words of your mouth sitting at a bare table in a cold room or are you enjoying abundance cup generously overflowing and warmth of God's "Son" Shine on your face?
So where do you  focus to get your key to unlock the treasure?  I rely on this verse "Whatever things are true whatever things are noble, whatever things are just, Whatever things are pure, whatever things are of good report, If there is anything of virtue and if it is praiseworthy ~ Meditate on these things." Philippians 4:8
With Love In Christ, Jim